Wanna Say Hello?
If you have questions about our products, need to inquire about an order or have a general suggestion or inquires, pop your question or comment into the form below and one of our team members will be in touch!
Phone: (828) 552-3149
Business Address: PO Box 18448 • AVL, NC 28814
Retail Store Address:
Holiday Pop Up Shop
Open from Nov 2023 - 15th Feb 2024
At 8 Town Square Blvd Suite #140, Asheville, NC 28803.
Store Hours:
Monday - Saturday 10 - 8pm
Sunday 12 - 6pm
We always love to hear from our customers!
If you have a specific question about a product or just a general inquiry, please complete the form and someone from our team will contact you.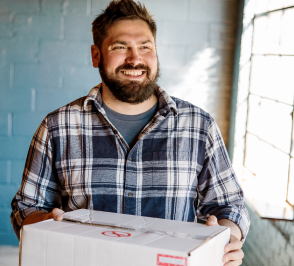 Interested in joining the Poppy team?
They say 'if you love what you do, you'll never work a day in your life'.
AVAILABLE POSITIONS