While some might think of us at Poppy as popcorn experts, truth is —
when we started out, all we knew was that we loved popcorn and we thought it could bring lots of joy and happiness to people.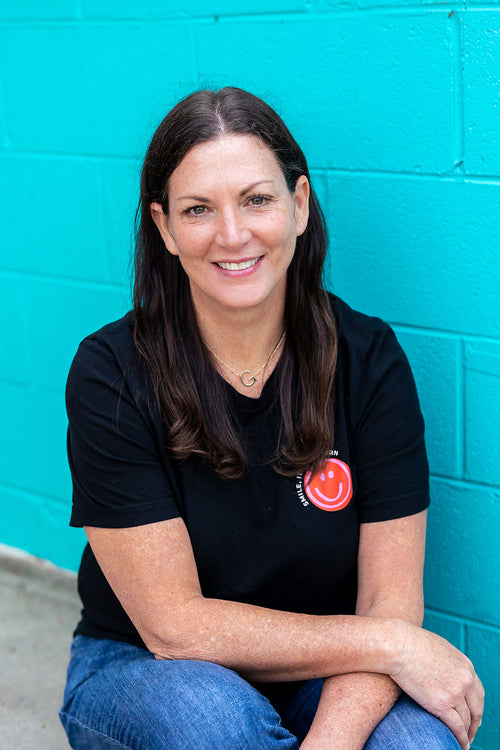 Ginger Frank
Poppy Founder & CEO
Poppy was created for one simple reason. Ginger, as a single Mom, needed more flexibility to spend time with her two young kids. She also saw an opportunity to create a better future for herself and her family. As Poppy continues to grow, Ginger is able to show her kids (and others) that with hard work and a clear vision, anything is possible.
With a small budget and a strong worth ethic, in 2014 Poppy opened as a small retail shop in Asheville, NC. Her mission was clear: use real ingredients, only create flavors that are different from anything else you can find and make it fun. After all, it's just popcorn. Little did she know just how quickly the small Asheville community of artisans, musicians and adventurers would fall in love with Poppy. And not just them, but communities all over the country.
Soon, people across the country were savoring and smiling ear to ear because of our all-natural, delicious, hand-made popcorn. Our secret isn't just fresh ingredients though. And it's not just state -of-the-art popcorn machines either. It's the people who pour their love  into each batch so that the very person who opens the bag is welcomed with positivity and delightful flavors that bring instant cheer.
Many years on from our humble founding, we've discovered what truly drives us. To spread joy, happiness and empowerment. And to build, support and uplift others and our own. We hope you like to eat (and give) a lot of Poppy Handcrafted Popcorn to your friends and family because we sure love making it for you.



Staff Picks: Poppin' Favorites That Make Our Team's Taste Buds Dance!
Discover the flavors our staff can't resist! We've handpicked our team's absolute favorite popcorn varieties for you to savor. Dive into a world of staff-approved goodness and find your healthy new food addiction today.

Poppy's Brand Values
Above all else, we believe in spreading love and that happiness is better when shared.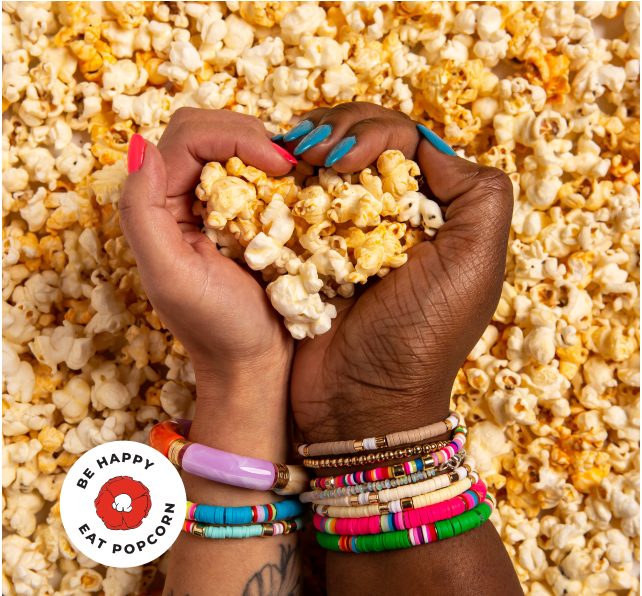 Put Your All Into Everything
Rarely in life does anything get handed to you (unless it's our delicious popcorn, of course). At Poppy, working hard and giving 100% every day is popped into our DNA. Founded on an idea and a vision, with little cash or actual experience, simply validates that dreams can come true. What keeps us inspired? Flavor experimentation, natural ingredient sourcing, growing our team and finding new ways to brighten the day.
You Can't Fake Real
At Poppy, we strive to make the world a better place by spreading joy and caring about others. We make our popcorn with love and intention because that's what it takes to succeed and to spread the positivity we seek. So, what's the Poppy secret? Real people, real flavors, real love, real ingredients, real joy.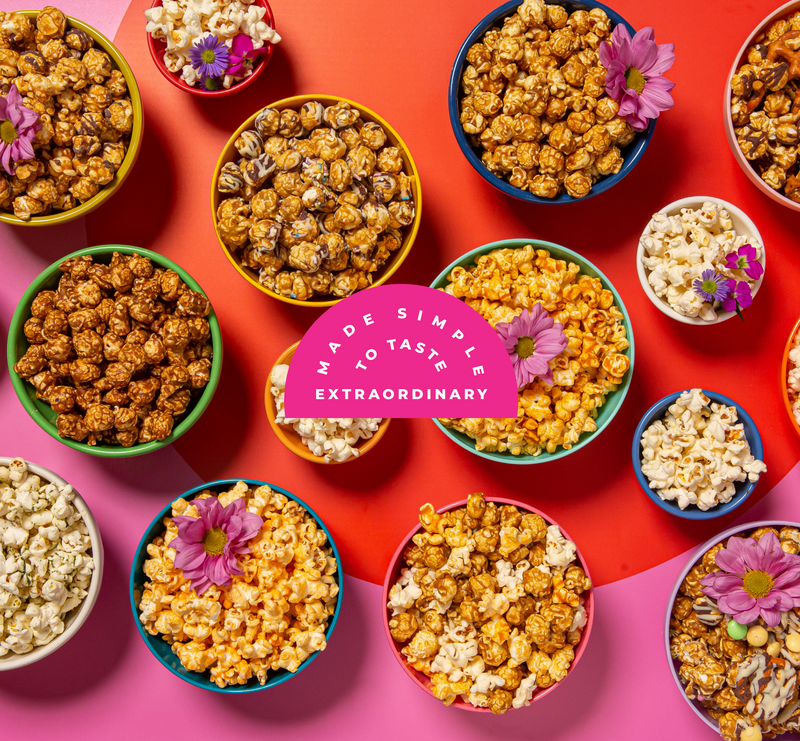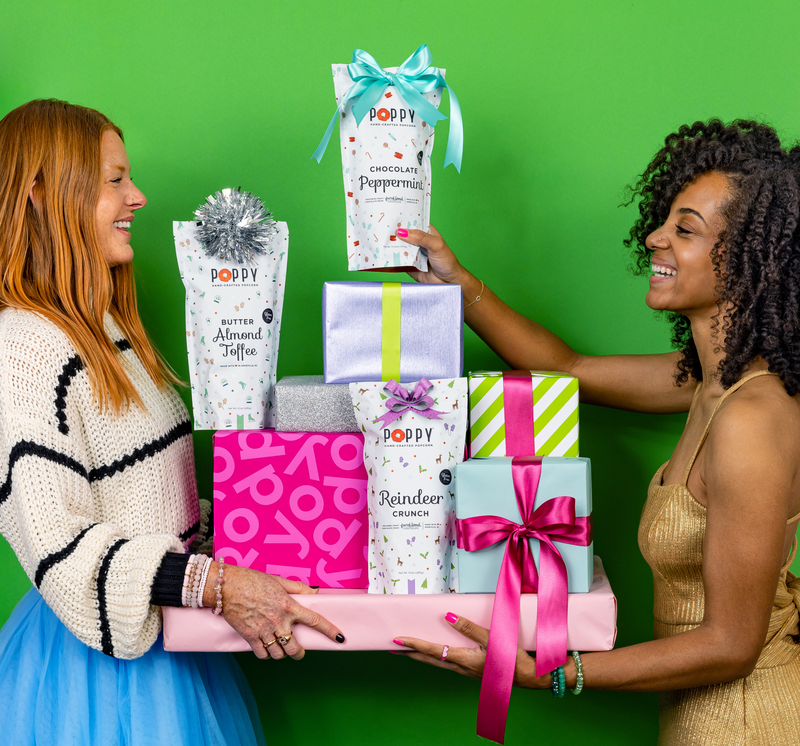 Gifting Joy
The world is certainly a better place when people are happy, and to us, giving gifts is one of life's greatest pleasures! Whether it's a birthday, end of the school year, a get-well wish or just to say "I miss you," popcorn makes everything better! We are here to spread happiness, joy, smiles and cheer!
Community Over Competition
We believe we can share more than just popcorn. We've got ideas, advice, connections and laughter to spread. At Poppy, we prefer to build a supportive community and invite all who seek inspiration and entrepreneurship to sit at our table. We know it's not typical, but we're not a typical kind of company. Our focus is to grow together, support one another and find ways for all of us to succeed, because it's more fun when we're all winning, collaborating and sharing.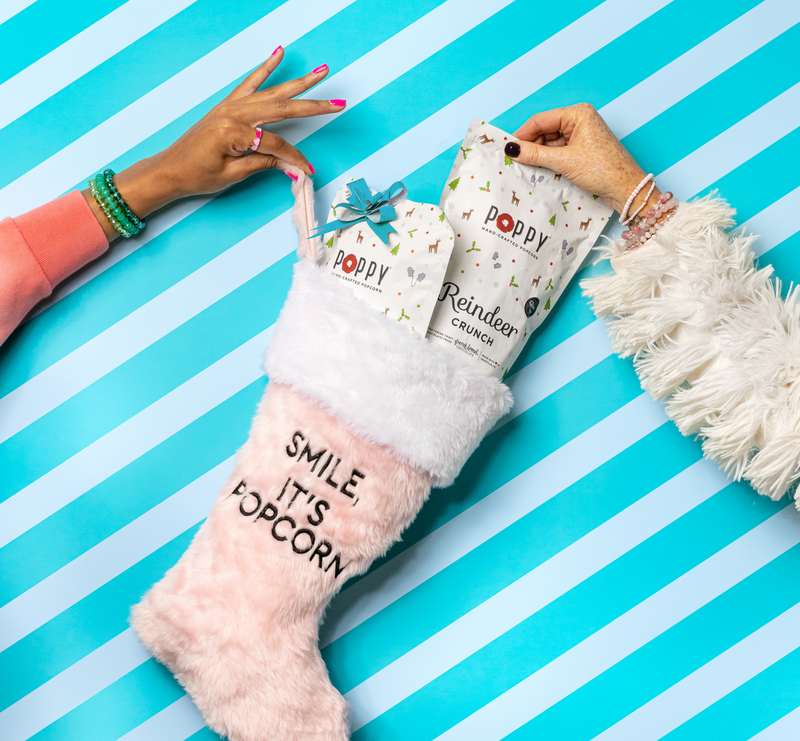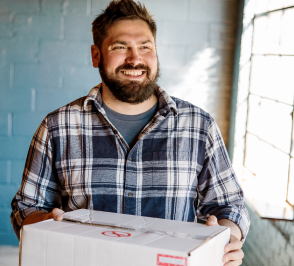 Interested in joining the Poppy team?


They say "if you love what you do, you'll never work a day in your life".
AVAILABLE POSITIONS